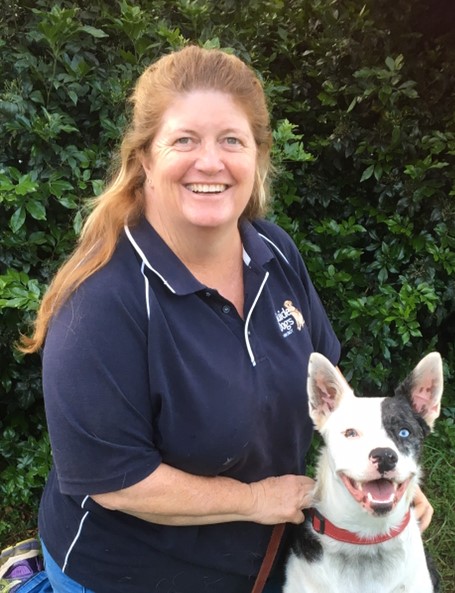 On behalf of Guide Dogs NSW/ACT I would like to welcome you into the Puppy Raising Program. We appreciate the time and commitment you and your family will be giving Guide Dogs over the next 12-14 months whilst you are caring for one of our pups. We will always be on hand to offer support, guidance, and our knowledge to help you to give the pup the best chance of being successful in one of our Programs. There will be challenges along the way, which we will be here every step of the way to help you with, but the fun times with the pup will definitely outweigh the challenges, and the next 12 months will be a special time in both of your lives.
Thank you for allowing us the opportunity to place one of our pups into your family. Your generosity in raising a Guide Dog pup will provide an extraordinary gift of independence and safe mobility to one of our Guide Dog Handlers. We hope this Thank You letter from the recipient of one of our wonderful Guide Dogs will inspire you as you embark on this journey with us.
Please do not hesitate to contact us at any time along the way.
Regards
Karen Hayter
Puppy Development Manager
I've brought my new pup home so what do I do now?
Even if you're not a first-time Puppy Raiser bringing your new pup home is exciting but that excitement can often be mixed with a few nerves and uncertainty so we've put together a few resources to help you on your way.
This 8 page guide covers topics such as welcoming your pup, introducing the pup to your family, friends and pets, feeding, sleeping, toilet training, exercise & play, safety & problem behaviours.
The equipment list outlines which items Guide Dogs provides and which items you will need to provide yourself.
Play is an important part of every pup's life but not all toys are created equal: many toys, even those which are commercially produced, can cause serious health problems to your pup if ingested. This guide outlines the kinds of toys, both commercially produced and handmade, that are both safe and fun for your pup to play with. Please adhere closely to these guidelines and consult your PDA if you have any questions.
There will inevitably come a time when your pup must be left alone for a period of time. Teaching your pup "crate acceptance" will allow your pup to remain calm and relaxed at such times. This guide provides information about why, how and when to crate your pup so that crating remains a positive experience for both of you.
STEP stands for Successive Training and Enrichment Program and is the relationship-based approach to training used by Guide Dogs NSW/ACT to teach pups essential skills in sequential steps. This guide outlines how to use the program which can be found on the Puppy Training Manual page of Puppy Central.
Dogs will be dogs and sometimes our pups think it's a good idea to explore the world on the other side of the fence! To make it easy for any member of the public who finds an escapee to contact us your pup is microchipped and wears an identification tag. This guide provides information about these identifying items. Should your pup escape or become lost please consult the Missing or Lost Dogs Guide.
Your Puppy Development Advisor (PDA)
When you need advice or assistance with your pup your first port of call is your Puppy Development Advisor or "PDA".  If you are not sure who your PDA is, please consult the Puppy Development Regions page on Puppy Central. To contact your PDA please head over to the Contact Us page. To learn more about your PDA head over to Meet the Team.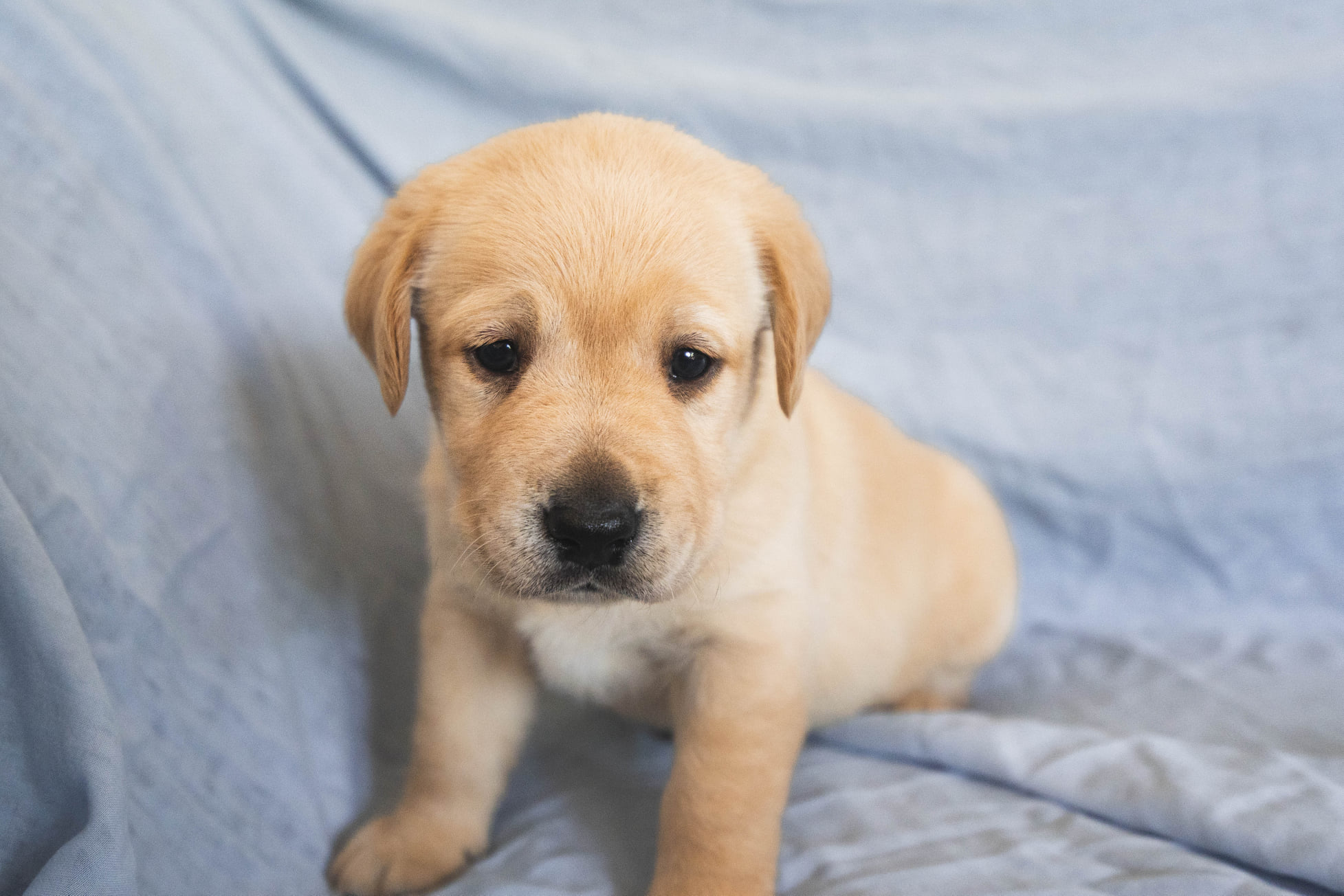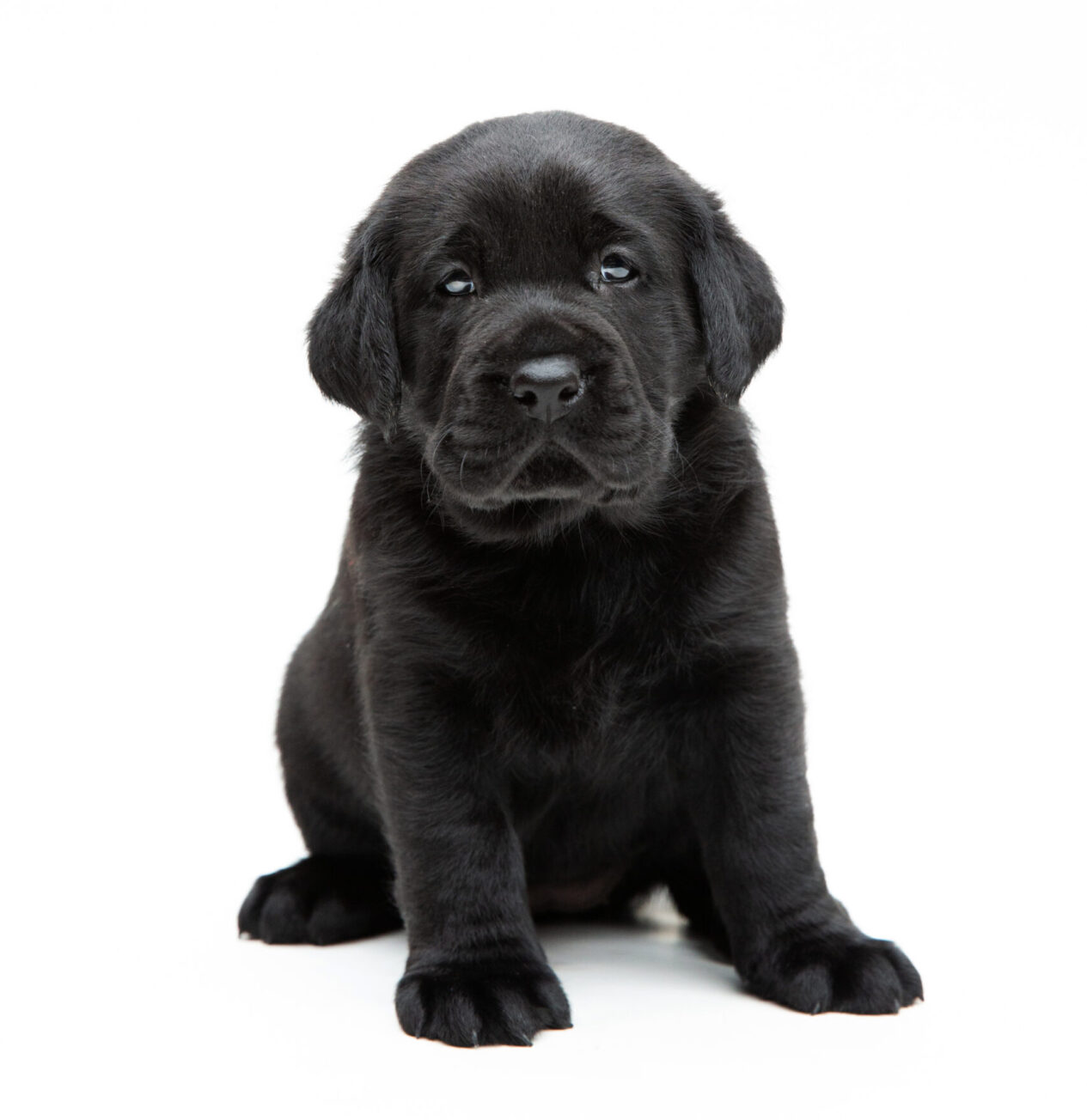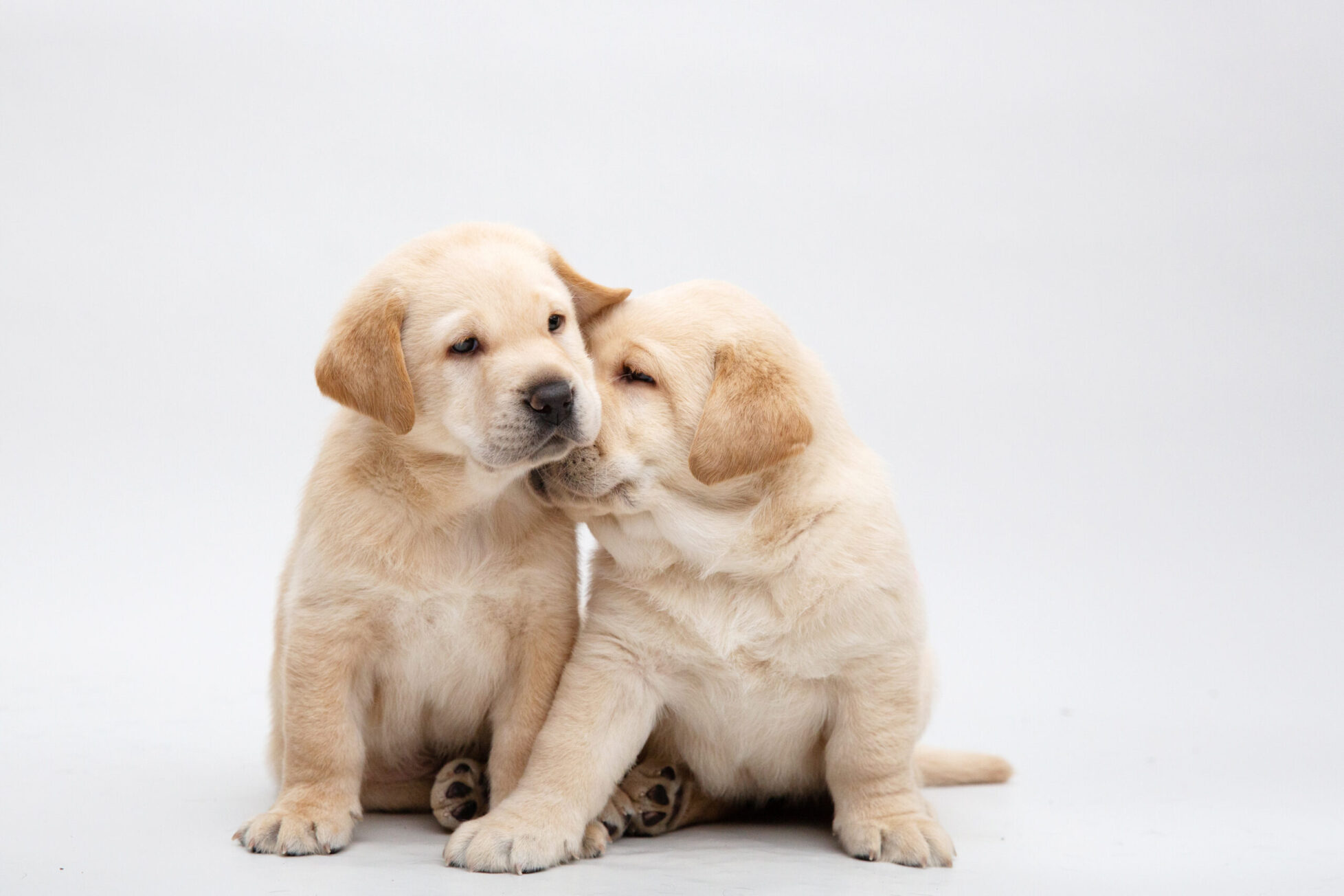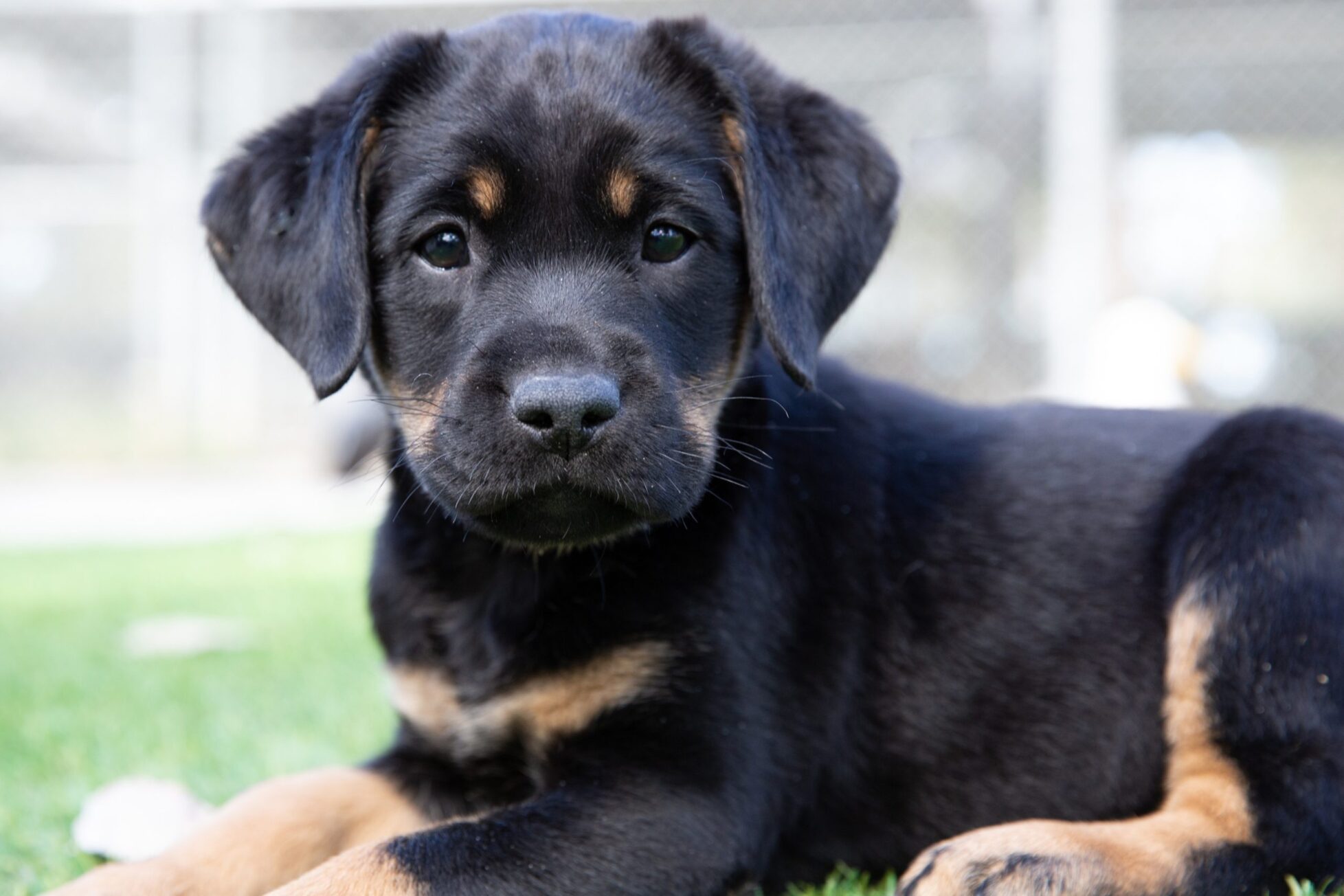 ---
Veterinary & Emergency Information
It's almost inevitable that at some time during your Puppy Raising journey your pup will need to consult a veterinarian. No matter where you live or whether it's for scheduled vaccinations, illnesses or accidents, we have you covered with our list of Approved Veterinary Clinics. You can view the list on Puppy Central but we recommend that you also download the pdf and keep it somewhere safe and accessible in case of emergency. Please also familiarise yourself with these useful resources:
This guide outline the protocols you should follow should your pup require veterinary assistance for any reason.
Your Guide Dog puppy may experience episodes of changing faecal consistency during its time with you. This guide and the accompanying Waltham Faecal Scoring System Chart will help you to assess what is normal and what is not, and when it is necessary to seek veterinary attention.
If your pup has an episode of diarrohea or is off-colour the vet may recommend a bland diet. These guidelines will help you decide what and how much to feed your pup to transition them back to good health.
Guide Dogs provides Advance dog food for all of its pups and dogs in training. If your pup has a tummy upset or develops a food allergy our vet team or your PDA may recommend that your pup be fed an alternate food for a time. When the time comes to transition back to Advance this guide will help you to do so gently and gradually.
As the saying goes, "Prevention is better than cure" so Guide Dogs will provide you with all of the vaccinations and preventative medications your pup needs to protect it from pathogens and parasites. These two guides outline each of the vaccines and preventative medications and what they protect your pup from.
Poisoning can occur through ingesting, inhaling or even by simply touching certain products, foods or plants. This guide lists the most common items you need to be careful to keep your pup away from and what to do if you think your pup has been affected.